Economic and investment consulting
We are familiar with the language of the marketplace and the industry and we know that which channels generate the highest amount of profit. Our specialty is the optimal allocation of resources and performing and monitoring various investment processes. Our services include a wide variety of different aspects from developing business plans, cash flow management, and financing to services such as feasibility studies, marketing research, and pricing. By having access to a vast collection of databases and being able to design and implement comprehensive models for each project, we are able to provide the most eloquent analysis and the most constructive strategies for our clientele.
Our ethical/professional commitment is to provide a bright and creative outlook towards landmark economic decisions.
The essence of the services provided by SAT for economic studies and evaluations can be summarized as: value creation.
Our services in the field of investment consulting are mainly presented in the following topics:
Feasibility studies
Market studies
Providing and editing business plans
Determining rate structures and pricing
Highlighting investment opportunities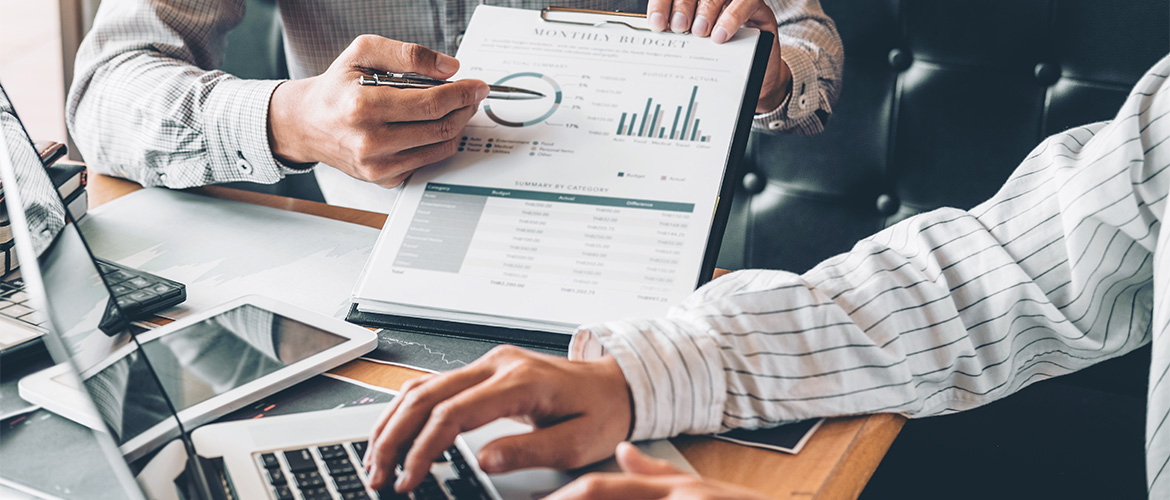 Feasibility studies
If you have an idea for investment or you want to start up a business and want to make sure of the feasibility of its executive aspects, then regardless of your business model and whether you want to make a product or offer a services, you will definitely need to consider feasibility studies. These studies will help you and your organization to reach a level of certainty that your idea is worth pursuing by providing you with a rational system and a different outlook.
Market place studies
Without doing proper research into the market and performing competitive analysis we are unable to determine that whether entering a new market or expanding the current one will be successful or not. The consulting engineers who specialize in assessing the feasibility of designs are able to analyze the market by relying on experience and expertise. These consulting engineers are able to provide their most appropriate suggestions regarding the market for products and services by using raw and analyzed data.
Business planning
The companies and organizations that do not possess a business program are unaware of their own cash flow strategies and are looking for loans or investment. Furthermore, they might also be looking to enter new business environments. Without a doubt such organizations need to have a business program to develop and set up their economic activities.
It doesn't matter whether you are a large domestic or international organization that tries to devise a plan to develop its activities or a small company looking to enter new markets, in any case you need marketplace studies.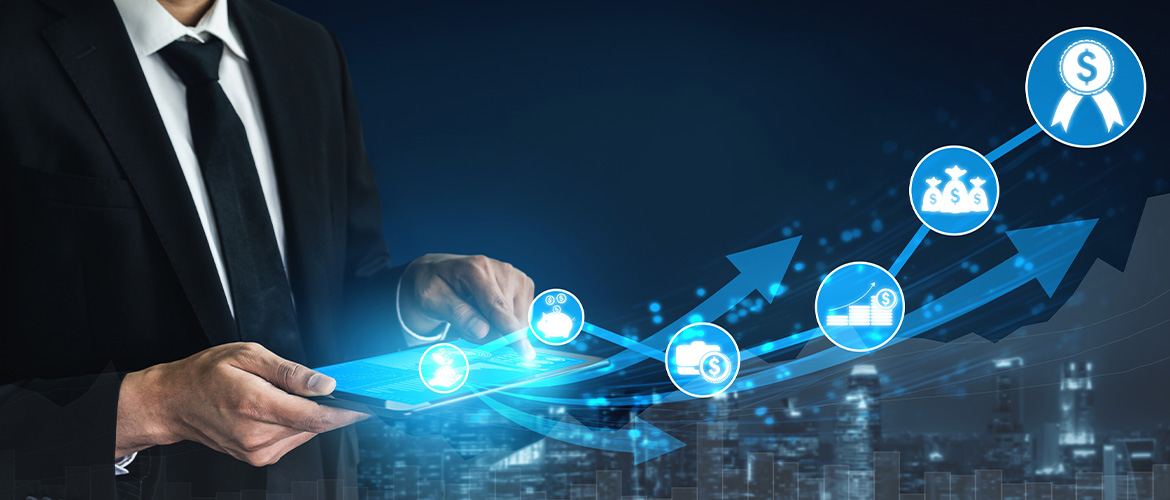 Determining rate structures and pricing
Nowadays in the turbulent and complex world of business, the topic of price management for products and services has become a crucial matter for businesses. This is because the many changes that occur in customer demands and behaviors on one hand and on the other the increasing competition in pricing has caused business owners to face important challenges.
The experts and the consulting engineers who specialize in assessing the feasibility of designs will help business owners to not only shape customer behavior and increase profits, but to also promote their name and branding using powerful tools dedicated to pricing.
Highlighting and analyzing investment opportunities
Nowadays one of the challenges that employers face is converting their stagnant and low return assets into current and high-yield ones. However, most of these employers are unaware of the process of this conversion.
If you are among these business owners, then our experts in the field of feasibility studies can offer new and creative solutions based on their capability, expertise, and experience for the problems you face regarding capital efficiency and stagnant assets.
Therefore, by providing services in the form of identifying and analyzing investment opportunities, the consulting engineers who specialize in assessing the feasibility of business plans give you this opportunity to find the best ways to increase the productivity of your assets and properties like land, real estate, factory, and etc.